—WHITEPAPER—
A Legal Ops Framework for Finding Your Way Forward.
Making legal service better by focusing on high-volume, high-waste activities.

TRUSTED PROVIDERS TO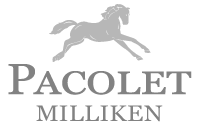 Cutting down on high-volume, high-waste activities from the start, creates a virtuous cycle that rewards you with time and attention to tackle your remaining operational challenges. This whitepaper provides a framework for identifying your time wasters, putting into action a plan of waste reduction, and other considerations. Get it now.
"
We were wasting hours every week with where's-that-file? fire drills. We're now freed up to think, plan and really get work done.
"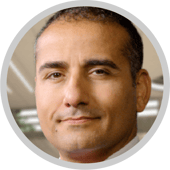 Andrew G.
Associate General Counsel