—WHITEPAPER—
GCs' Path to Less Stress and More Appreciation
7 recommendations for optimizing your legal service chain.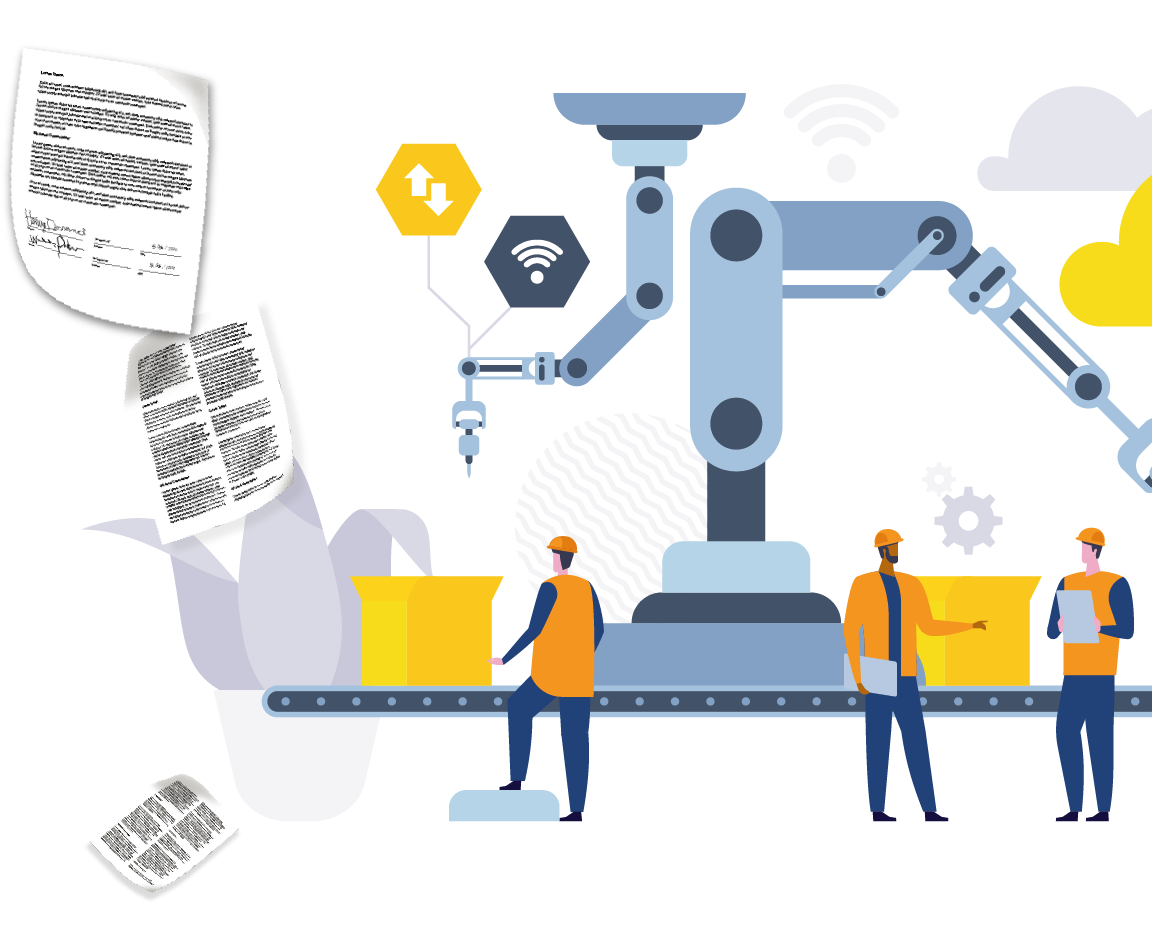 TRUSTED PROVIDERS TO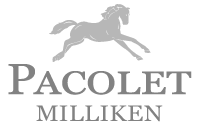 GC teams like yours are feeling overstressed and undervalued. Many are turning to technology to optimize their value and productivity. But the rush to adopt something 'quick and easy' can lead down the wrong path to unpleasant downstream effects. This whitepaper points you in the right direction with 7 recommendation—and helps you avoid 4 common missteps. Get it now.
"
Our team was burning out. mot-r helped us overcome that. They are experts who understood our situation and contributed insightful legal service solutions.
"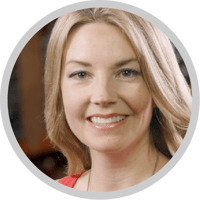 Alex S.
Legal Operations Director